It's the talk of the town – the WSL is coming to Anchor Point! The Pro Taghazout Bay QS5000 lands on our local, most famous spot on 25th January. With top Qualifying Series surfers battling to get a place in the Championship Tour, we're expecting a great turn out of talent. We can't wait, but there's one team we're going to be cheering the loudest for…
The Moroccans.
Local talent has been called up to represent the country, and we know the skills of our Moroccan surfers will show the foreign competition how Anchors is done.
Check out the profiles of our Moroccan guys ready to make us proud!
Ramzi Boukhaim
The first Moroccan and African surfing at the Olympic games in Tokyo 2020, all eyes are going to be on Ramzi. Born in Aourir just 15 mins away, a true local to Anchors, he's been surfing this wave as soon as he could stand on a board. With some strong wins under his belt, including Pro Anglet Champion in 2017, Caribos Lacanau Pro Champion in 2018, and now with his face painted on buildings in Taghazout, he's going to be the one to watch.
Othmane Choufani
Childhood friends with Ramzi, Othmane grew up in our town, Taghazout, and on Anchor Point. Known as the first Moroccan big wave surfer, you'll find him chasing massive swells in Nazaré in Portugal, south Morocco, and Jaws in Hawaii. Nominated for XXL Biggest Wave Nazare and Mavericks and Ride of the year in 2018, he's not one to miss, especially if the swell delivers big!
Abdelkhalek El Harim
The 10 times Moroccan Surf Champion, Abdelkhalek was driven from a young age to take is passion around the world. A Rabat local, he is most famous for defeating Shane Dorian at Hawaii Pipeline Masters in 2011. Since that victory he has remained competing, finishing top for the Moroccan Top 16 at the Dakhla festival and won the second stage of the Rip Curl Africa Tour in Senegal in 2015. A legend that will put on a good show on the 25th January!
Selyann Zouhair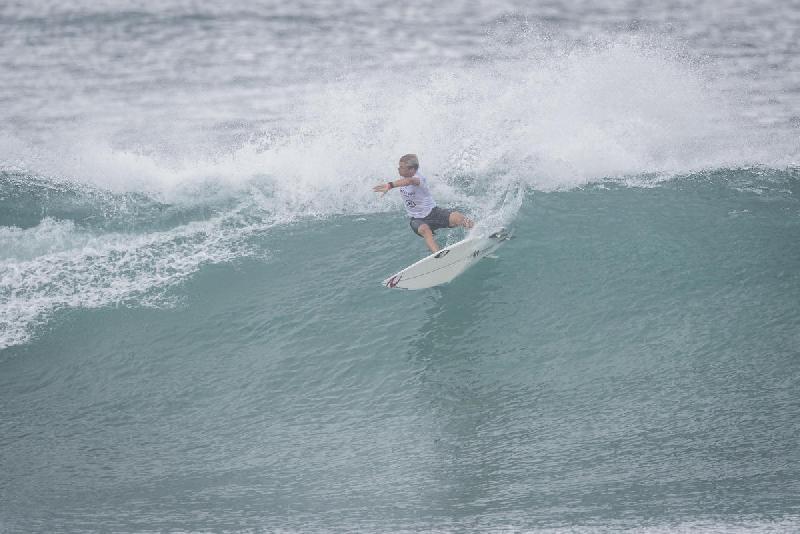 At 18 years old, this young Casablanca lad dreams big of being the first Moroccan on the Championship Tour. And so far, he's going the right way to get there. The Moroccan Champion is now training in Australia, battling on both the Junior Circuit and QS. Last year he got the semi-finals at Lacanau (QS1500) finishing 3rd, as well as 4th on the European QS Junior circuit of his category. With big dreams, he has something to prove out there!
He's the full list of Moroccan surfers lined up for the Pro Taghazout Bay competition:
Aboufiras, Neil 
Bouaouda, Aboubakar 
Boukhiam, Ramzi 
Charoub, Soufiane 
Choufani, Othmane 
Elharim, Abdelkhalek 
Ramdani, Yassine 
Regragui, Redouane 
Lahrioui, Chadi 
Zouhir, Selyann  
We're so stoked to have such great, inspiring surfers representing Morocco on the 25th January. It's going to be a sick weekend! Come watch with us!